Sailors' Society Wellness at Sea - Intellectual wellbeing: Sound financial literacy
News & Insights 19 November 2021
---
Seafarer wellbeing has been a focal topic for Standard Club in recent years, particularly during the Covid-19 pandemic and we are proud to be working in partnership with Sailors' Society's Wellness at Sea programme, sharing helpful advice and resources over a period of 27 weeks.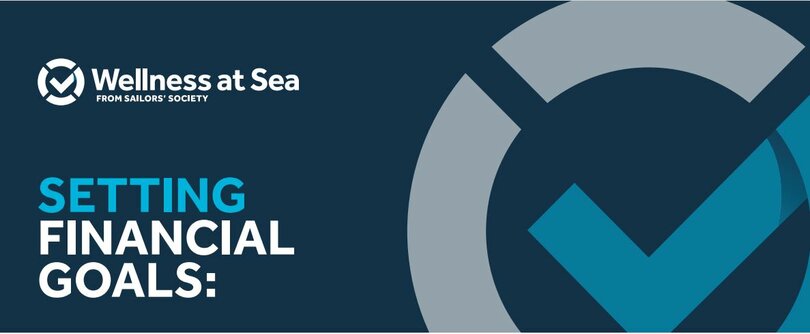 This cycle will be focused on raising intellectual wellness, discussing challenges that shore-based staff, seafarers and their families may experience, such as piracy and financial difficulty, and what are the measures to adopt when things go wrong.
Part of intellectual wellness includes sound financial literacy. With many seafarers being the sole bread winner, the financial burden that falls on their shoulders is immense.
Here are some quick tips to manage your money wisely:
STEP 1: Set realistic goals
STEP 2: Identify your income and expenses
STEP 3: Separate your needs and wants
STEP 4: Design your budget
STEP 5: Put your plan into action
STEP 6: Set money aside for seasonal expenses
STEP 7: Look ahead - and give yourself time to adjust
Going a step further, Sailors' Society have produced a useful handout detailing the S.M.A.R.T. approach, a tool that you can consider when it comes to setting your financial goals:
Specific
Measurable
Attainable
Realistic
Timely
The handout, available to download below, shares a worksheet which breaks down how you can apply the S.M.A.R.T. approach using simple questions when setting your finance goals.
Stay tuned to this space as more resources from both Standard Club and Sailors' Society will be shared regularly.
Category: Loss Prevention