Alongside, Podcast Series
Alongside is The Standard Club's podcast series featuring thought-provoking discussions on news and topics in the maritime industry, with experts from the club and special guests in the field.
Subscribe and follow Alongside on your favourite podcast app.
We are always by your side.
Episode 1: The Northwest Passage
Welcome to a new podcast for the shipping industry across the world. Our focus for this episode is the notorious Northwest Passage - its viability as a trade route and it's challenges. Sharing their expertise are Captain Duke Snider, ice navigator, founder and CEO of Martech Polar Consulting and Tim Keane, Senior Manager, Arctic Operations and Projects at FedNav. 16 mins
Meet our guests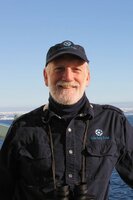 Captain David (Duke) Snider - CEO and Principal Consultant of Martech Polar Consulting Ltd, a privately-owned company providing global ice navigation services and support for polar shipping, ice navigation, polar research, expedition logistics support and ice related consulting services.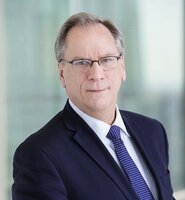 Tim Keane – Fednav Limited, Senior Manager – Arctic Operations and Projects, Began his career at Fednav on the operations side in 1977. Since 1997, has been managing the commercial operations of the company's Arctic business line including the commercial management of the NUNAVIK, UMIAK I and the ARCTIC, the company's icebreaking bulkcarriers.