Protection and Indemnity (P&I) is a type of insurance that shipowners purchase to cover the potentially huge costs of any harm they accidentally cause to people, property and the environment.
As liabilities for injuries, cargo loss, collisions and pollution can far exceed the value of a ship, shipowners have found since the 19th century that the most cost-effective way of buying P&I cover is through not-for-profit clubs of like-minded shipowners.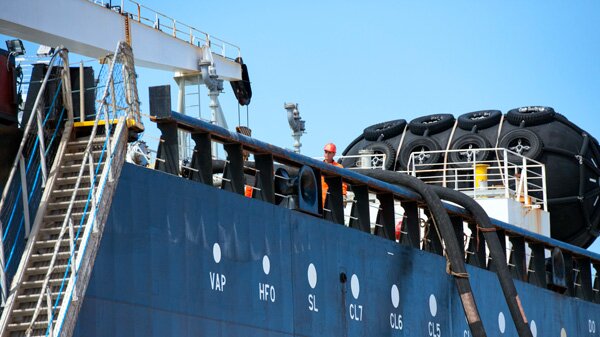 Pooling claims
Through these P&I clubs, shipowners pool their insurance premiums to pay claims on a mutual basis. The early clubs soon realised they could operate a similar pooling arrangement between them, reducing costs further. The Standard Club, formed in 1884, joined the first pooling agreement with five other British clubs in 1899. As the clubs grew in size, number and nationality, this eventually became the International Group of P&I Clubs.
Today the 13 members of the International Group provide P&I cover to around 90% of the world's ocean-going tonnage. The Group's Pooling Agreement provides a mechanism for sharing all claims of $10m up to around $8bn, much of which is supported by reinsurance.
Liabilities and services
P&I clubs have evolved to cover a wide range of liabilities, including loss of life and personal injury to crew, passengers and others on board, cargo loss and damage, pollution by oil and other hazardous substances, wreck removal, collision and damage to property. They continue to look at new covers to meet industry needs.
They also provide a wide range of services to their members including claims handling, advice on legal issues and loss prevention, and they regularly play a leading role in coordinating the response to, and management of, maritime casualties.