BIMCO publishes Force Majeure Clause 2022
Philip Stephenson was a member of the BIMCO sub-committee which drafted the clause. If you have any queries in relation to it, please contact your usual club contact.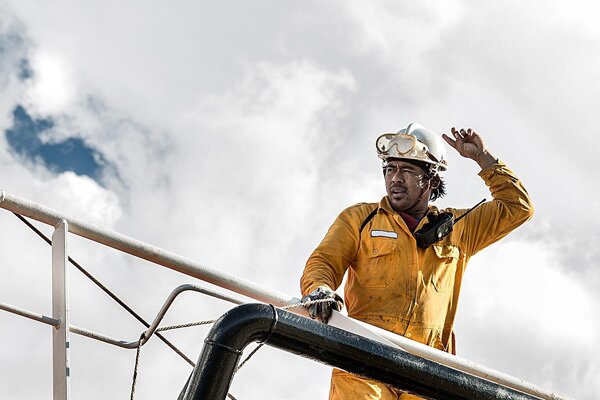 ​Given the range of unexpected extreme events that have happened over the last 12 months, from the blockage of the Suez Canal to the recent export ban of coal from Indonesia, it is welcome news that BIMCO has now added a new 'standalone' force majeure clause to its library.
The BIMCO Force Majeure Clause 2022 is a generic clause that may be incorporated into various types of contract, including charter parties, ship building / repair contracts and sale and purchase agreements. The parties seeking to incorporate the clause will need to look carefully at the wording and the explanatory notes in order to adapt it to fit the nature of their agreement. For example, it is suggested that the clause may not be so suited to period time charter parties with a broad trading range, whereas it could be relevant where the charter party is for a dedicated trade.
When one of the listed force majeure events occur, that prevent a party from performing one or more of its obligations under the contract, the clause provides that party with protection to avoid breach of contract and a method for resolving the situation. The 'spirit' of the clause is that the parties should cooperate and discuss to minimise the effects of the event on performance. Either party's payment obligations (unless the payment itself is directly affected by the force majeure) will continue (for example, payment of hire under a charter party). Only as a last resort does either party have the right to terminate the contract, for example, if performance under the contract has become impossible, illegal or radically different, or the force majeure has substantially affected the performance of the contract as a whole for an agreed number of days.
There are additional clauses (h) and (i) included in the explanatory notes which are recommended where the force majeure clause is used in a charter party or contract of affreightment. These clarify that the force majeure would not affect time on hire, or laytime/demurrage provisions within the contract. They also describe what should happen if cargo has been loaded on a ship.
As force majeure clauses are becoming more prevalent in the supply chain (for example, in cargo sale contracts), as well as at ship yards and within memoranda of agreement, it is helpful for ship operators to have a balanced clause to negotiate with.
The clause and explanatory notes can be found in the link below.
Category: Defence