Article: Bigger ships, bigger problems
Capt. John Dolan, Deputy Director of Loss Prevention at the Standard Club looks at supply chain demand and the growth of the container shipping market and its impact on claims, in this article published by Safety4Sea.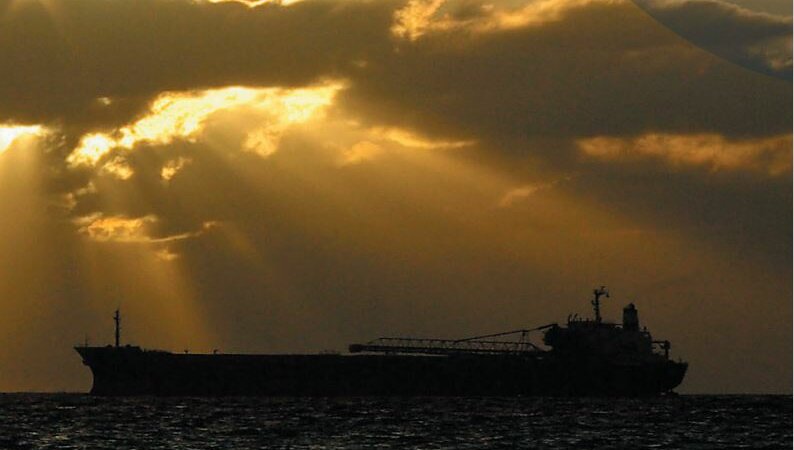 Consumer demand and soaring freight rates
The impact of COVID, the rebooting of economies and surging consumer demand has seen container shipping in the headlines throughout 2021. Lack of space, increasing demand and port congestion globally has seen vessel delays and soaring freight rates. Container line operators are reporting significant profits and tonnage providers have enjoyed high charter rates. Spot and contract rates are way above pre-pandemic levels and continue to escalate- the analyst Drewry expects rates in Q4 to be 126 percent more than that in Q3 of 2021. This increase is expected to continue as the supply chain crunch is still in the 'recovery' phase.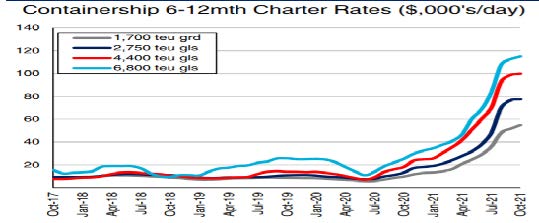 The breakdown in the supply chain has turned ports into parking lots for ships and containers. The lack of available containers has in turn led to the soaring rates, but the growth in goods that need to be transported hasn't slowed down. Carriers have responded to this appetite by going bigger.
Bigger ships, greater challenges
Container ships have evolved over time both in size and carrying capacity- a natural consequence of growing populations, affluence and thriving economies. In 2006 the 11,000 TEU Emma Maersk was the world's largest. Today the 2021 built 24,000 TEU HMM Algeciras is not the only 20,000 + TEU vessel trading.
As fleet size and ocean traffic increases, it is inevitable that technical and safety challenges will move in tandem with the growth, especially with ultra large container vessels. There are primarily four areas of concern from the ship owner's and insurer's perspective. These are mis-declared cargoes, fire, navigation and container losses at sea.
Category: Loss Prevention