A wave of drug smuggling from Brazil
This news item aims to raise awareness of the increased incidents of drug smuggling in Brazil.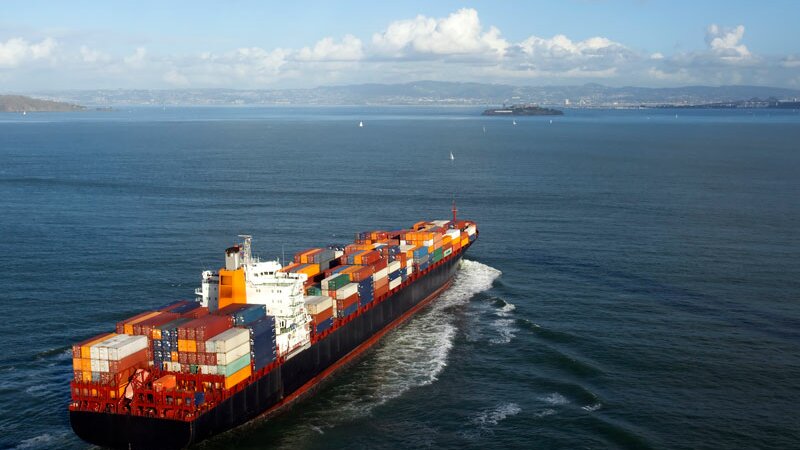 The shipping industry is wrestling with increased drug smuggling incidents in Brazil as reported by local correspondents Proinde and Brazil P&I. It is alarming that in January 2022, shipping giant MSC and MEDLOG declared that they will suspend their inland operations across Brazil due to the rising threat of drug traffickers who victimise the container trade.
The country is a key maritime hub for the illicit drug trade as its unprotected shores which neighbor Colombia, Bolivia, and Peru, the world's largest cocaine manufacturers, facilitate the transport of drugs to Europe, Africa, and Asia. Increased vigilance is required at Santos, Paranaguá, Vitória, Rio de Janeiro, Natal, and Santarém.
Covid-19 has made the drug traffickers even more resilient and creative in their game of hide and seek. Drugs are commonly hidden in containers, cargo spaces, or attached to the hull of ships. Another method for disguising the drugs is to mix them with a liquid substance to elude detection. The local correspondents have reported a noticeable new trend of bulk carriers being used to smuggle illicit drugs while loading cargoes in Brazil. For example, cocaine is often concealed in the bulk cargo and in void spaces. The consequences of drug smuggling can be severe for both the shipowners and crew.
Even though Brazilian ports continue to operate under Security Level 1 of the ISPS Code, it is imperative that our members enhance their security systems.
Such measures include CCTV coverage, having well-illuminated areas, security paroles on the gangway, and records of the activities of every person on board. Underwater inspections and the sealing of the cargo holds are strongly recommended upon any suspicion. It should be noted that most drug seizures are because of scanning containers and sniffer dogs. Ultimately, the smuggling of drugs boils down to how unattended the vessel is.
Any incidents or suspicious activities must be reported immediately to the local authorities and our members should contact the P&I Club for guidance and assistance.
We thank our local correspondents in Brazil Messrs Proinde and Brazil P&I. The full updates of the local correspondents can be read under 'useful links' below.
The club has previously notified members over the rise of drug incidents for ships calling Brazil, the cover position, and loss prevention steps for members' consideration which are linked below.
Category: Loss Prevention