Sailors' Society Wellness at Sea - Helping you cope with the mental health impact of Covid-19
News & Insights 23 August 2021
---
It is important for yourself and your crewmates to be familiar with ways to cope with the mental health impact of Covid-19. We share Sailor's Society's top ten tips below.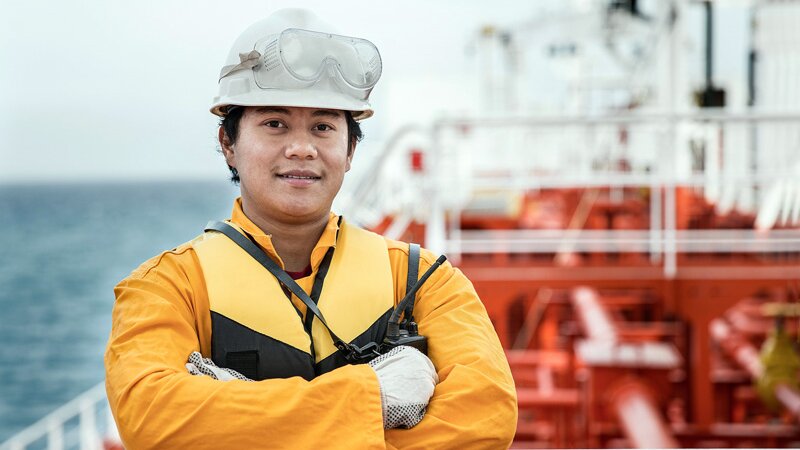 Seafarer wellbeing has been a focal topic for Standard Club in recent years, particularly during the Covid-19 pandemic and we are proud to be working in partnership with Sailors' Society's Wellness at Sea programme, sharing helpful advice and resources over a period of 27 weeks.
Working at sea, especially amid a pandemic, exposes seafarers to a number of factors that can push them towards mental health problems. It is important to be aware of these and know there are options available should seafarers need to speak to a mental champion onboard or a professional organisation for emotional support. 
Here are some tips on how you can cope with the mental health impact in these difficult circumstances.
Click on the poster linked below for details on how you could join a Peer Support Group run by Sailors' Society. It is a safe space where you can share stories, ask for assistance or advice, and get access to welfare services.
Standard Club has also put together links and resources that you and your families can reach out to should you need any assistance.
Stay tuned to this space as more resources from both Standard Club and Sailors' Society will be shared regularly.
Category: Loss Prevention