Russia - sanctions update
This Standard Club member alert provides a general summary of some of the sanctions issued by the US, UK, and EU in response to the hostilities in Ukraine. The situation in Ukraine and corresponding sanctions continue to evolve. The below summary is current as of early 24 February 2022. A separate alert will be posted on the sanctions issued later on 24 February.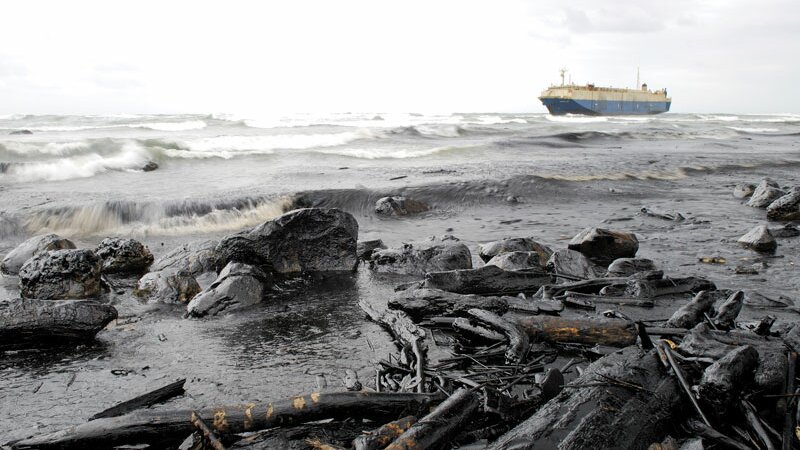 On 22 February 2022 the UK government imposed its first tranche of financial sanctions against Russia in response to its decision to recognise the two break away regions in eastern Ukraine i.e. Donestsk and Luhansk as independent states.
The UK designated the following five banks and three oligarchs, which have close links to the Russian government, as asset freeze targets (pursuant to the Russia (Sanctions) (EU Exit) Regulations 2019):
Bank Rossiya
Black Sea Bank for Development And Reconstruction
Joint Stock Company Genbank
IS Bank
PJSC Promsvyazbank
Gennadiy Nikolayevich Timchenko
Boris Romanovich Rotenberg
Igor Arkadyevich Rotenberg
This means that it is prohibited for persons subject to UK sanctions to make funds or economic resources available directly or indirectly to the above designated persons and entities (or to entities owned or controlled by them). Further details can be found here.
UK financial sanctions apply to all persons within the territory of the UK and to all UK persons wherever they are in the world. Companies or organisations established under UK law must also comply with these sanctions irrespective of where their activities take place.
The UK government has announced that sanctions already imposed in relation to Crimea will be extended to DNR and LNR. Details of UK sanctions imposed against Crimea can be found here
The UK has warned that in the event of further aggressive acts by Russia against Ukraine, they shall impose a wide-ranging set of measures targeting the Russian financial sector, prohibiting a range of high-tech exports, and further isolating Russian banks from the global economy.
EU
The EU has agreed a package of measures which includes:
In addition, Germany has announced that it is halting the process of certifying the Nord Stream 2 gas pipeline project, which would allow it to commence operating. The pipeline, which is under the Baltic Sea and was completed in September 2021, is planned to take natural gas from Russia to Germany and is owned by a subsidiary of the Russian state-owned energy company, Gazprom.
We strongly recommend that members who undertake any trade with Russia to keep the rapidly developing situation under close review. We will continue to closely monitor the situation and update you about any further developments. If you have any queries, please contact your usual club contact.
Categories: Sanctions, Ukraine / Russia