News: Sailors' Society Wellness at Sea - Help in a crisis
News & Insights 20 July 2021
---
Seafarer wellbeing has been a focal topic for Standard Club in recent years, particularly during the Covid-19 pandemic and we are proud to be working in partnership with Sailors' Society's Wellness at Sea programme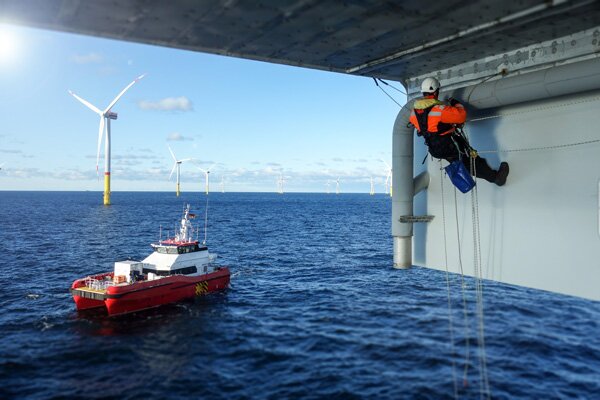 Seafarer wellbeing has been a focal topic for Standard Club in recent years, particularly during the Covid-19 pandemic and we are proud to be working in partnership with Sailors' Society's Wellness at Sea programme, sharing helpful advice and resources over a period of 27 weeks.
In this cycle, we will be focusing on sharing information on what you and your loved ones can do in the event of a crisis.
Sailors' Society's Crisis Response Network (CRN) has a presence in ports around the world and provides assistance remotely as a rapid response trauma care and counselling service for survivors of piracy attacks, natural disasters, and any other crises at sea.
To illustrate how CRN operates, below are two videos that show their crisis response team supported seafarers on the MV Seaman Guard Ohio during a traumatic ordeal and helped their families cope during this difficult time. Click on the headings to view the videos.
Whether it is a traumatic event, a concern over your emotional health or if you just need a listening ear, CRN is here for you and your families. Remember you are not alone, and CRN is here should you and your family ever find yourselves in a tough situation.
Standard Club has also put together links and resources that you and your families can reach out to should you need any assistance.
Stay tuned to this space as more resources from both Standard Club and Sailors' Society will be shared regularly.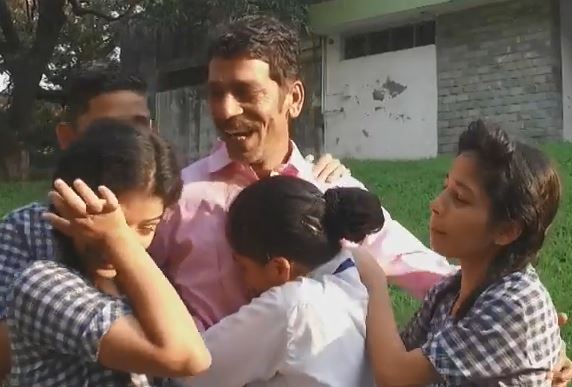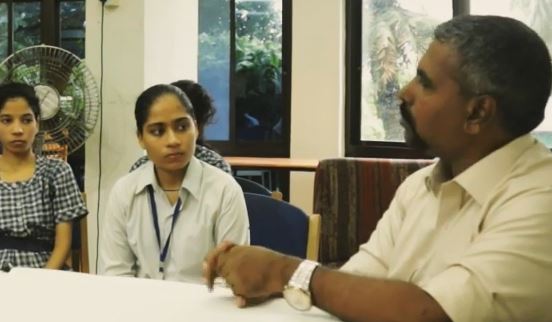 Category: Loss Prevention