Speaking: SMART4Sea Virtual Forum
Events & Training 23 February 2022
---
Capt. John Dolan, Deputy Director of Loss Prevention, will be taking part in a panel discussion focusing on E-Navigation and the future of maritime safety.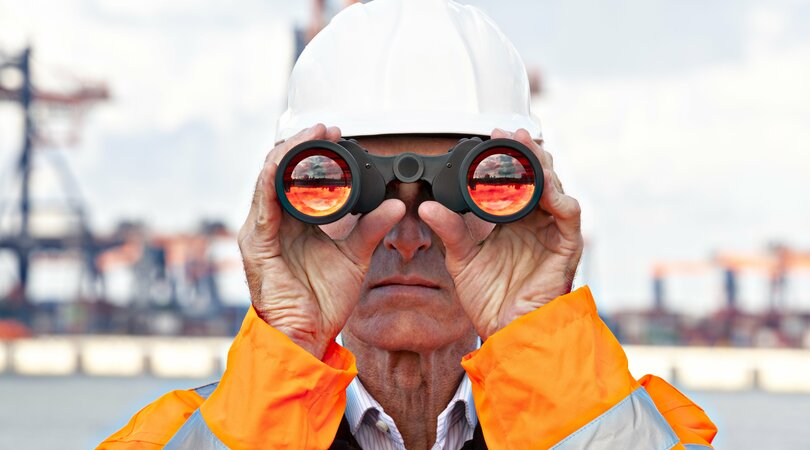 The 2022 SMART4Sea Virtual Forum welcomes an audience of more than 500 delegates / 250 organizations (mainly safety, technical, operations and marine departments of Shipping Operators and relevant associated industry organisations) to listen in to discussions across two days on the following topics:
Smart shipping
Data
E-Navigation
Cyber security
Energy efficiency
Connectivity
Capt. John Dolan for the Panel #4: E-Navigation & Future of Maritime Safety on DAY 02 – THURSDAY 24th of February (11:00 GMT / 13:00 ATH / 19:00 SGT).
Find out more about the agenda on the SAFETY4SEA website.
This event is free to attend. Registration for this event will be open until Tuesday 22nd of February 2022, 12:00 GMT.
Category: Loss Prevention