Speaking: Marine Insurance Americas
Events & Training 26 March 2021
---
Standard Club's Deputy Director of Loss Prevention, Capt John Dolan, will join the panel 'Loss Prevention - Reducing the numbers' at the Marine Insurance Amercias event, held across 1-3 June.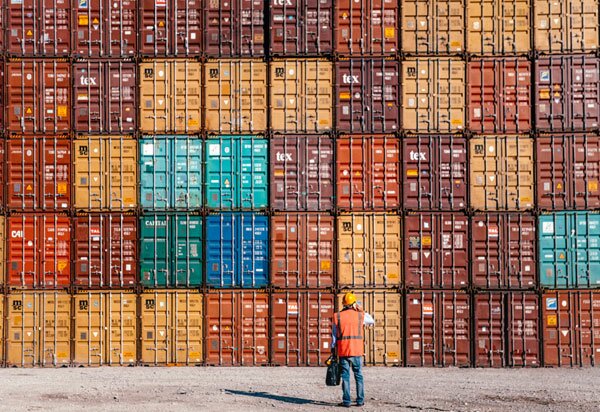 Specifically designed to bring together all the key players in the marine insurance market in the Americas, the agenda will feature a range of senior speakers discussing, debating and offering actionable insights into the issues affecting the regions in 2021 and beyond.
Thursday 3rd June
11.55-12.45 EST Panel Discussion: Loss Prevention – Reducing the Numbers
While large losses have been on the decline for marine insurers, smaller, attritional losses continue to beset the market. This session looks at the developments in mitigation tools for both insurers and insureds. These include better data and better transparency around claims as they emerge, improved weather alerts and near-miss information, and transparency on major cyber attacks.
Speakers:
John Dolan, Deputy Loss Prevention Director, The Standard Club
Dr. William Moore, Global Loss Prevention Director, The American Club
Find out more about this event here.
Category: Loss Prevention