Speaking: London Shipping Law Centre - Young Maritime Professionals and AIDIM Seminar
Events & Training 21 September 2021
---
This event "Running aground: complexities and challenges of handing grounding incidents in English and Italian law context" is jointly organised by AIDIM (Associazione Italiana di Diritto Marittimo) and LSLC-YMP (Young Maritime Professionals).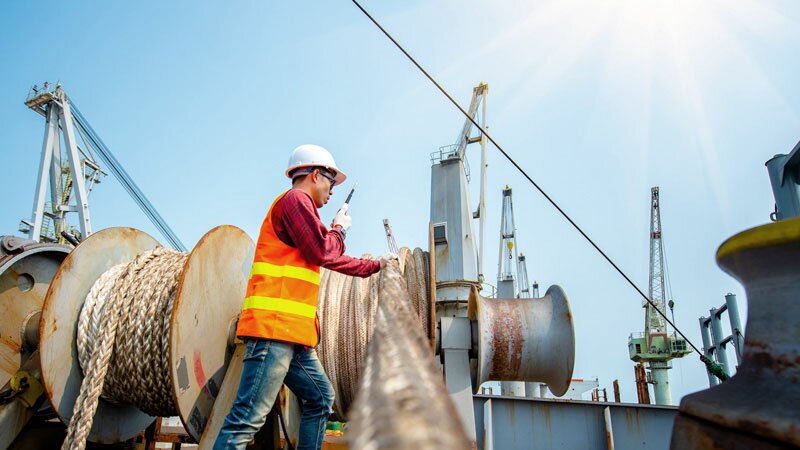 A panel of shipping professionals from Italy and England & Wales will discuss the challenges and pitfalls to avoid when handling grounding incidents in Italian and English law contexts.
This event will be held online, and will also provide outlet for interactive discussion on current issues in small group sessions.
Matt Bevan, Senior Claims Executive, European Division, Standard Club, will be presenting a session on 'Grounding incidents: a P&I Club perspective'.
Full agenda below:
| | |
| --- | --- |
| Time (UK time) | Topic / speakers |
| 1700 - 1705 | Welcome – Dr. Aleka Sheppard (LSLC) & Avv. Giorgio Berlingeri (AIDIM) |
| 1705 - 1710 | Introduction – Prof. Filippo Lorenzon |
| 1710 - 1720 | Groundings and direct actions against insurers – Oliver Caplin (Barrister, England & Wales, Twenty Essex) |
| 1720 - 1730 | Grounding incidents: a P&I Club perspective – Matt Bevan (Senior Claims Executive, European Division, Standard Club) |
| 1730 - 1740 | Re-floating operations under Italian law – Avv. Lawrence Dardani (Studio Legale Dardani) |
| 1740 - 1750 | The broker's role in handling grounding incidents – Alberto Comitardi (Group Advisor for Special Risks, Cambiaso Risso) |
| 1750 - 1800 | Recent grounding incidents and their impact on cargo interests under Italian law – Avv. Pietro Mordiglia (Studio Legale Mordiglia) |
| 1800 - 1810 | Case study – Nico Saunders (MFB Solicitors) |
| 1810 - 1825 | Breakout rooms – interactive session in working groups |
| 1825 - 1830 | Closing discussion and remarks – Kevin Cooper (Partner, MFB Solicitors) & Prof. Filippo Lorenzon |
| 1830 - 1840 | Virtual reception – breakout rooms will be available for small group networking after the end of the seminar programme |