Sanctions imposed on Russia by South Korea
On 28 February 2022, the government of the Republic of Korea ('South Korea') made an official announcement that the country will be imposing sanctions against Russia.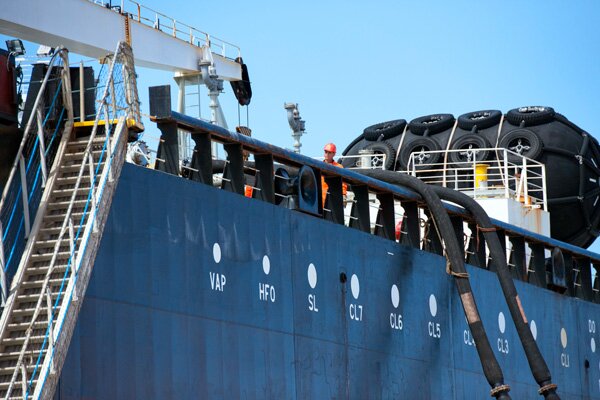 The South Korean Ministry of Economy and Finance issued a joint statement with the Ministry of Foreign Affairs on 1 March 2022. This statement set out details of the measures that the South Korean government is taking against Russia. Subsequently, there were further measures introduced as of 7 March 2022.
Announcement of 1 March 2022
Under this announcement, the government advised that sanctions will be imposed against Russia under three headings.
Prohibiting transactions with major Russian banks
Suspending investment in Russian treasury bonds
Removing Russian banks from the SWIFT messaging system.
Major Russian banks mentioned under point 1 above are Sberbank, VEB, PSB, VTB, Otkritie, Sovcom, Novikom and their affiliated entities.
Announcement of 7 March 2022
Under the latest announcement, the South Korean government introduced additional financial measures against Russia. They are:
Prohibiting transactions with the Russian Central Bank and the Sovereign Wealth Funds
Prohibiting transactions with Bank Rossiya.
More details about both announcements can be found from the following links (English version of announcements):
1 March 2022 - Korean Government Announces Details on Financial Sanctions Against Russia
7 March 2022 - Korea Announces Additional Financial Sanctions Against Russia Including Central Bank of Russia
We strongly recommend that members keep the rapidly evolving sanctions against Russia under close review, including potential further South Korean sanctions. We will continue to closely monitor the situation and update you about any further developments. If you have any queries in the meantime, please reach out to your usual club contact.
Categories: Sanctions, Ukraine / Russia