Press Article: Escalation of west African piracy causing concern
News & Insights 29 July 2021
---
Brett Hosking, of Standard Club, provides an update on west african security.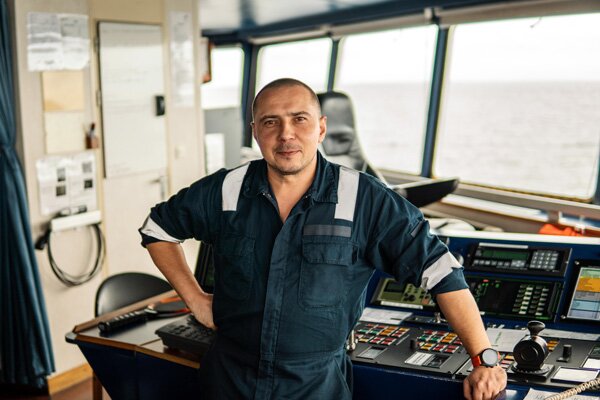 The Gulf of Guinea region remains an important trading area for international shipping. However, trading in this area is not without its challenges, more specifically the threat of piracy and kidnap. The root causes of these issues are varied and complex and likely include poverty, unemployment, corruption and a general disregard of laws due to the inability of local authorities to enforce them. That threat has escalated especially in the past two years.
This article first appeared in Maritime Risk International, June 2021 issue, page 12-13, linked below, and on the MRI website here.
Category: Maritime Security