The International Group of P&I Clubs and The Education Committee are pleased to announce the expansion of its annual scholarship programme to take part in the highly successful P&I Qualification programme.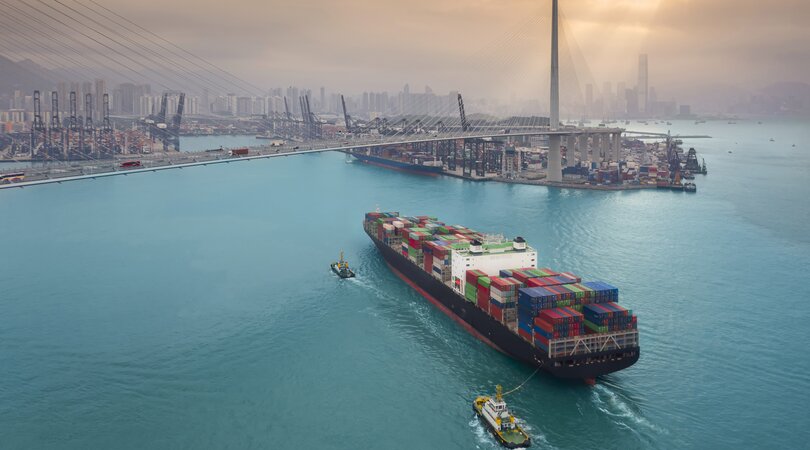 Scholarships available
Last year, the Group's Education Committee awarded two scholarships to individuals to complete the P&IQ. We are pleased to announce that, in 2023, we will be awarding a further two scholarships to candidates who wish to study the programme. In addition to this renewal of the programme, in 2023 the Group will also make available two additional scholarship places aimed specifically at employees of commercial correspondent companies named in the currently (2023) puplished list of correspondents of at least one IG P&I Club, who would otherwise be unable to complete the course*. This support, in addition to other new initiatives to be announced for correspondents taking the P&IQ, is an important recognition of how IG Clubs value their correspondent network worldwide.
Click the link below to view the full press release on the IG website.
Category: International Group