International Anti-Corruption Day
News & Insights 9 December 2021
---
Today, 9 December, marks UN International Anti-Corruption Day.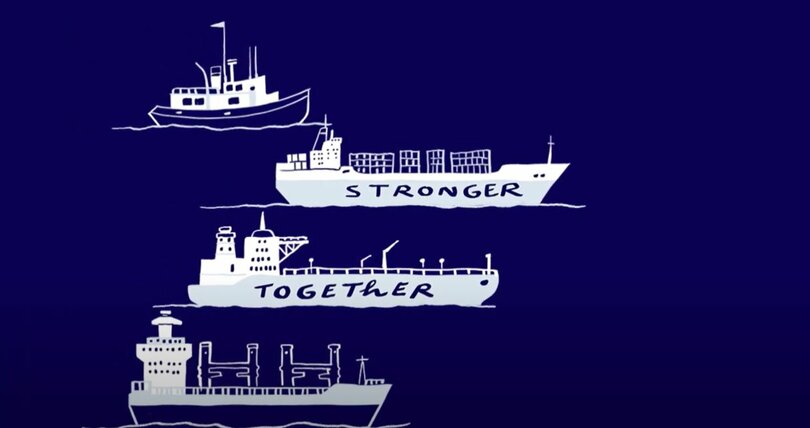 This year the Maritime Anti-Corruption Network (MACN) has, in partnership with Seatrade Maritime News, recorded a podcast on maritime corruption with a few senior leaders from the MACN membership. The podcast is published available to listen for free on The Maritime Podcast channel on Apple podcasts, Google podcasts and Spotify. You can access it here.
In addition to this, MACN have also published an article alongside a 'Stronger Together' video via Seatrade Maritime News, highlighting the network's journey and methodology, which you can find linked below.
Category: Loss Prevention