Events & Training 5 August 2022
---
Standard Club is proud to be an official supporter of this event.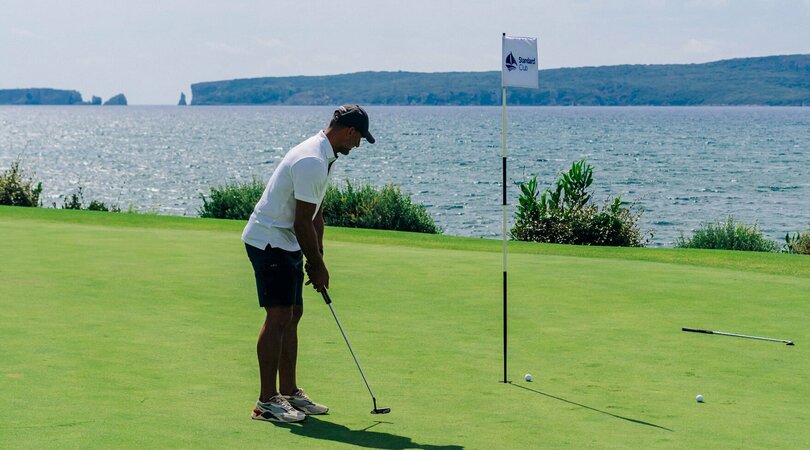 An annual 2-day golf tournament addressed exclusively to leading executives of the shipping community, while supporting a good cause.
The event is an annual meeting point for Greek and International shipping executives, providing them with an opportunity to discuss the challenges of the maritime industry in a relaxed environment.
This year, funds raised will be pledged to the Non-Profit charity HOPEgenesis, which supports healthcare for women and babies in Greece.