Global Maritime Club Summit 2022
Events & Training 1 June 2022
---
The inaugural Global Maritime Club Summit is taking place on 9th June alongside Posidonia 2022 at Athens, Greece.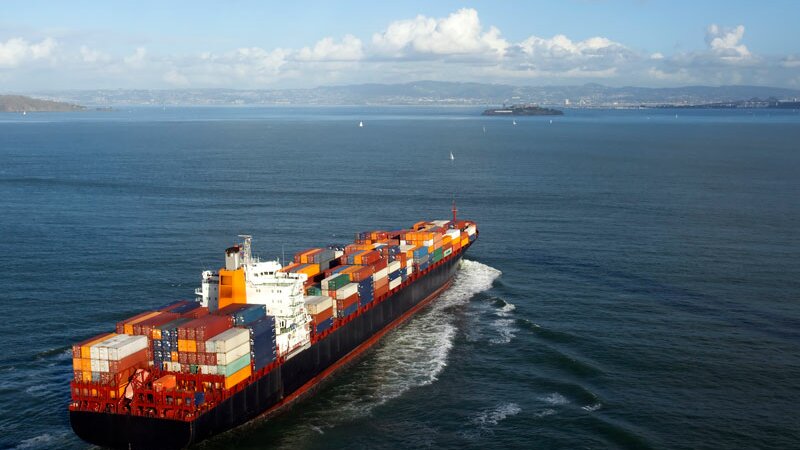 Capt. Sudhir Malhotra, Senior Surveyor at Standard Club, will be speaking during session two - part two: 'A Better Life at Sea', in which the panel will discuss:
What are the cutting edge ideas now being deployed to support seafarers and improve their physical and psychological well-being?
What new technology can do to improve their conditions, from communication with home to efficient remuneration systems and travel?
Can more be done by port authorities on seafarers' welfare?
The shipping industry will need a well motivated workforce to perform its role in the global economy. As it competes to recruit the next generation of seafarers, and to ensure that it retains its existing workforce, the panel will consider:
What is the vision of the seafaring role and career that will attract the first class talent it needs?
What is the role and responsibility of maritime education in achieving this?
Watch the session here:
Category: Loss Prevention