Decarbonisation in shipping: Impact on Cover
News & Insights 25 November 2021
---
Following on from our previous articles which were focused on the decarbonisation solutions available, regulatory framework, and contractual and charterparty issues, here we discuss what the impact is on cover.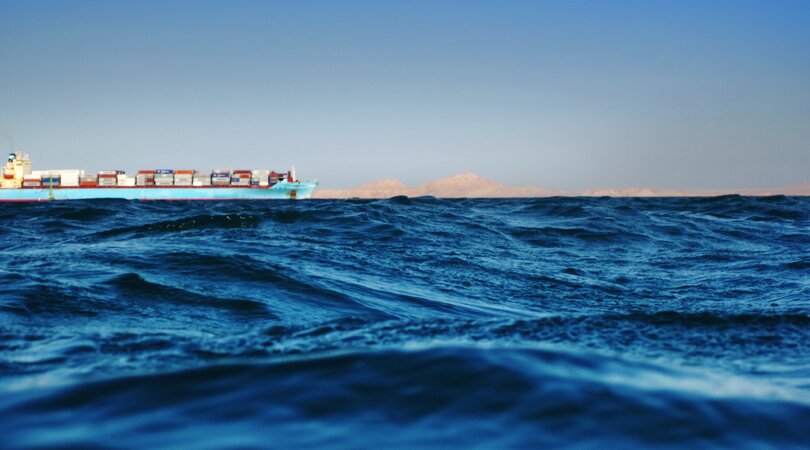 Considering that MARPOL does not mandate the type and nature of technical modifications required to comply with the EEXI regulations, disputes may arise over what is required and/or necessary in the particular circumstances. Furthermore, leaving aside potential action plans following low ratings in a ship's Statement of Compliance, there are presently no formal sanctions set out by MARPOL or elsewhere for non-compliance with the CII regulations. It is possible that the IMO will address this at some point over the next 12 months through updated guidelines.
Complying with the CII regulations on an ongoing basis is likely to be complicated and may have wider implications for shipowners. For example, it may require corrective steps such as slow steaming, deviating from the most direct route and/ or reducing cargo intake. In turn, these could result in breaches of charterparty obligations, such as speed and performance warranties, due/ utmost despatch obligations, employment orders, instructions or sailing directions, and could amount to a deviation. Claims for delay or damage to cargo may also be brought against shipowners or the vessel by third party cargo interests under bills of lading.
From a club cover perspective, clubs will need to consider matters pertaining to both contractual obligations, such as deviation, and fines imposed for non-compliance with the MARPOL regulations. It is anticipated, though currently uncertain, that most cover-related issues will arise in respect of fines.
Other than in cases of purely accidental discharge, P&I cover for pollution fines and associated expenses is only available on a discretionary basis. For a discharge to be accidental, there should be no intention to cause the discharge. Rather, the discharge itself must be accidental. Situations of accidental pollution in this context are likely to be very rare.
The club may exercise discretion in favour of the member if it is satisfied that the member took all such steps as appear to the board to have been reasonable to avoid the event giving rise to the fine. This is a difficult test to meet and involves detailed scrutiny of the circumstances of the offence, as well as an assessment of the environmental policies and procedures in place.
Members would need to focus on:
their overall fuel management strategy and policies,
collaboration with their partners,
investment in training personnel both onboard and ashore,
ensuring that they are adopting a culture which embraces regular oversight and auditing of their compliance procedures,
maintaining effective senior management oversight.
Each of these actions are key to ensuring compliance.
Category: Alternative Fuels