Alongside Standard Club's Podcast Season 2, Episode 4: Alternative fuels - the targets for success
News & Insights 5 December 2022
---
The fourth episode of Alongside Season 2 is now available!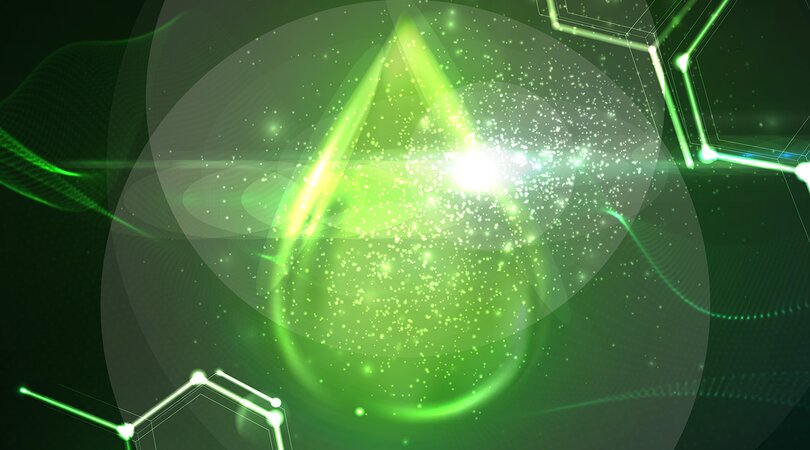 Episode 4: Alternative fuels - the targets for success
In this episode we take a look at how the maritime industry is navigating the journey to decarbonisation, with a focus on alternative fuels. Despite the need for urgent action and to meet targets set for the industry, there is some confusion about what fuels to adopt, and a need for greater understanding about safety and insurance implications.
We hear from Professor Lynn Loo, CEO of the Global Centre for Maritime Decarbonisation - an NGO whose mission is to help the international shipping sector eliminate its greenhouse gas emissions. She outlines how the targets are useful but challenging. Professor Loo is joined by David Roberts, Managing Director of Standard Club Asia, who gives us insight from the maritime industry and explores how the issue impacts insurance.
Keep up to date with our latest episodes by subscribing and following Alongside on your favourite podcast app!




Category: Alternative Fuels