50th Anniversary of The Nautical Institute - Iberia Branch Jubilee meeting
Events & Training 2 September 2022
---
The theme of this event is 'Over the Horizon: "What challenges does the future hold and who will lead us through them?"'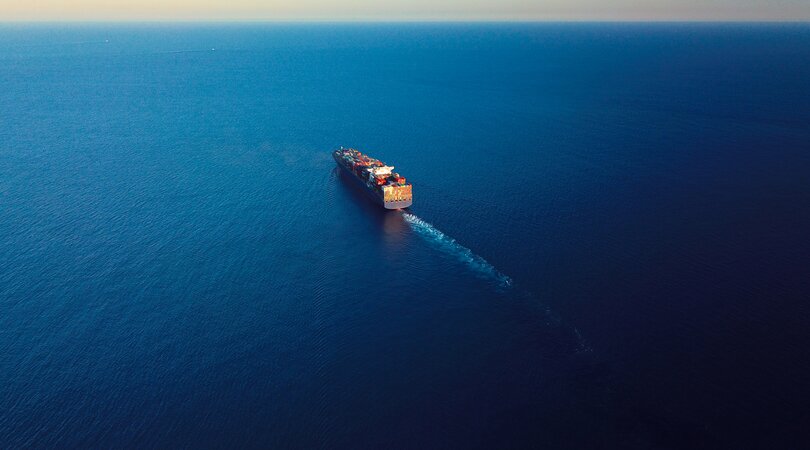 For nearly 50 years, The Nautical Institute has represented the best of what the shipping industry has to offer in terms of dedication and professionalism around the world. With a vibrant Maritime Community in the Iberian Peninsula Region, the Branch welcomes the involvement of maritime professionals to encourage and support local maritime initiatives.
The Iberian Branch would like to invite fellow professionals to join the Branch and participate in various networking opportunities and technical and social gatherings, and conferences such as our 50th-anniversary event.
The 50th anniversary conference will focus on 4 key topics:
The rule makers
The system developers
Monitoring and control
Training and commercial
Capt. John Dolan will be presenting as part of 'The rule makers' session, focusing on 'Navigational claims and pilotage – a P&I club's perspective' during which he will reflect on the Standard Club's claims data and comment on the IG Pilotage Committee's report from 2019 / 2020, and the recommendations that were included.
Find out more about this event at: https://www.nautinst.org/events/the-nautical-institute-s-50th-anniversary-conference-lisbon-portugal.html
Category: Loss Prevention