At the Standard Club we don't throw the rule book at you when you get involved in a claim.
We are always by your side.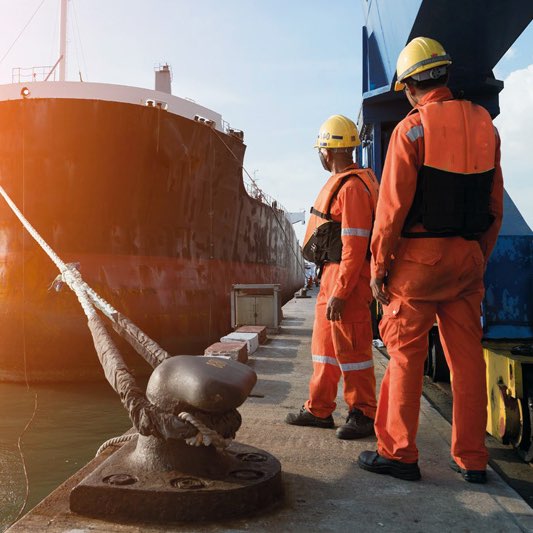 Our promise
We guarantee you a proactive and professional claims handling service throughout the life of a claim, wherever and whenever it arises. Our highly experienced claims handlers know that every second counts when lives, businesses and the environment are at risk.
Our multicultural claims team is available 24/7 to respond immediately to your needs and provide you with ongoing advice and support. We cover the globe through our offices in major hubs and our international network of correspondents.
Our claims handlers are quick thinking and resourceful, approaching every matter with an open mind and a creative approach. We will work with you to achieve the most fair and positive result, both for you and the membership as a whole.
How do I get help?
As soon as you know about an incident that might result in a claim, or if you otherwise need help, please get in touch with your usual club contact.
In the event of an out-of-hours emergency, please call one of our emergency contact numbers for immediate help and advice:
London: +44 7932 113573
Singapore: +65 6506 2800
Non-members can use our Find a Ship tool to check if a vessel is insured by us.
Find a contact
Key Contacts