We carry out a member risk review (MRR) for all new members on entry. MRRs are also conducted for existing members, either on request or in response to issues that arise, as well as for third-party ship management companies.
On the advice of our safety and loss advisory committees, we started auditing members' management systems according to minimum operating standards in 1993, five years before the International Safety Management (ISM) Code came into force. This evolved into the MRR in 2009 and is regularly reviewed and updated in line with new regulations and emerging risk factors.
MRRs are a unique part of our quality assurance process and key to our success as a mutual. They help us get to know new members, which in turn ensures we can provide them with better service and support. It also gives our existing members confidence that all new members are high quality operators, and both new and existing members benefit from sharing best practice via our MRR surveyors.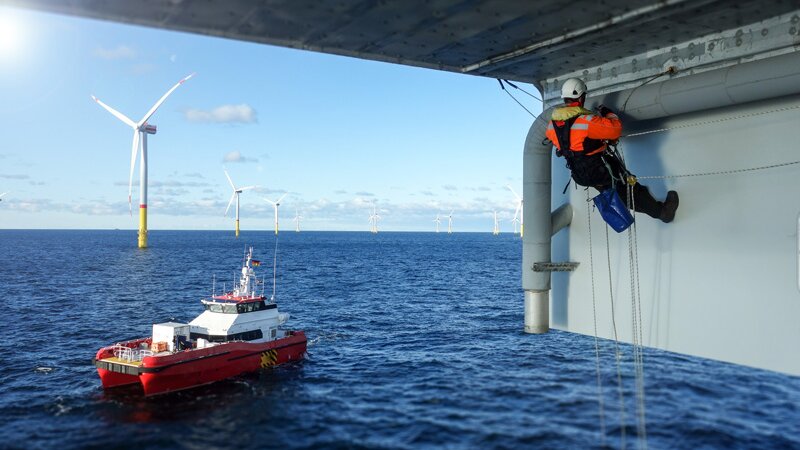 What does an MRR involve?
The reviews, which should be seen as discussions rather than audits, use a risk-based approach to assess:
Corporate management
Recruitment and training of shore/sea personnel
Marine and safety operations
ISM Code compliance
Technical management
Cargo and commercial operations
Cyber security
Each area of an MRR contains specific questions designed to provide a thorough assessment of an individual member's strengths and weaknesses. The process is designed to provide each member with practical feedback and advice, and to provide our underwriters with a quantitative and qualitative understanding of each member's organisation, fleet and trades.
Where operational shortcomings are found, we advise on ways to improve performance.
Key Contacts
Deputy Director of Loss Prevention
The Minster Building
21 Mincing Lane
London
EC3R 7AG
England
UK