Proactive
Our top priority is to support our members at all times, helping them to resolve problems and find solutions. We continually help our members operate as safely as possible, stay ahead of changing regulations and mitigate their operating risks.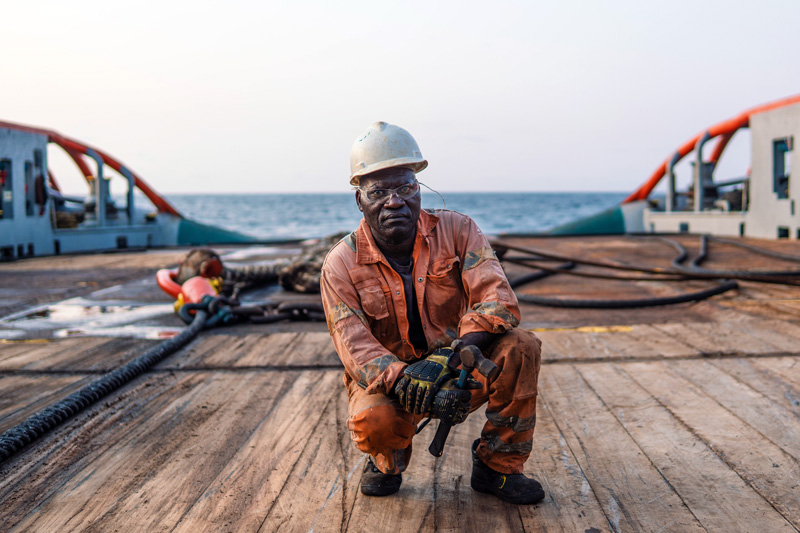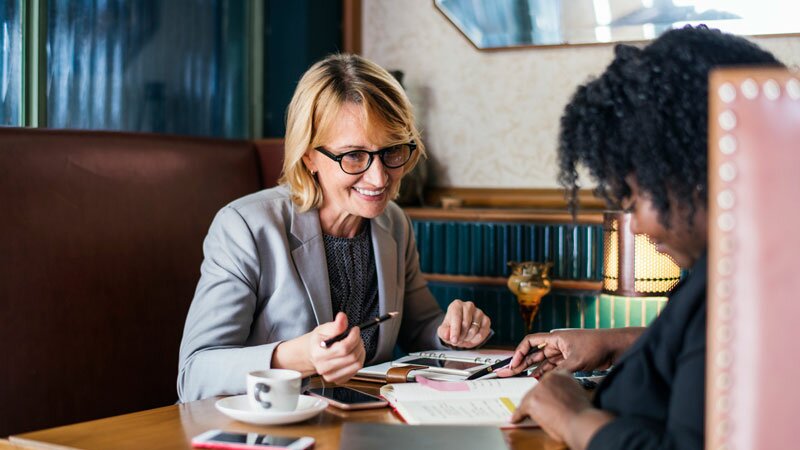 Flexible
Our people are quick thinking and resourceful, approaching every matter with an open mind and a creative approach. We actively seek out and embrace developments and innovation, and we are not afraid to move away from the status quo. We deliver for members by promoting an environment of trust, support and collaboration.
Committed
Our multicultural team shares an affinity with the people who operate vessels in all climates and regions. We are committed to helping them reduce the risks to lives, businesses and the environment through planning ahead and building long-term relationships. We are able to respond to our members' changing needs because we have a strong desire to learn, evolve and improve.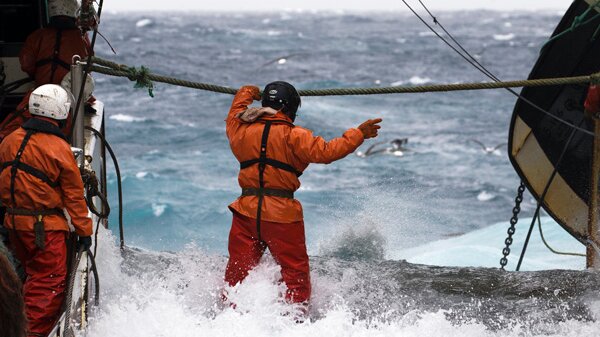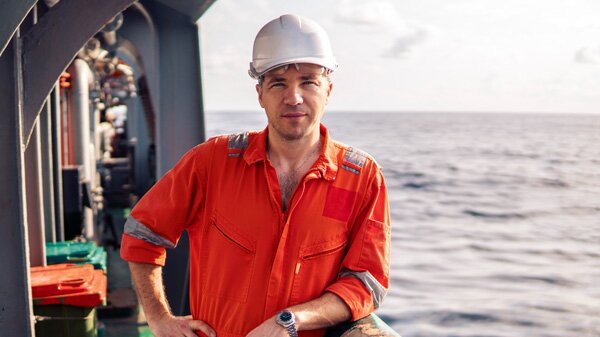 Responsible
We care deeply about the health and wellbeing of seafarers, many of whom still endure difficult working conditions. We also do everything we can to operate sustainably and find fair value in everything we do, and we recognise our responsibilities to the communities in which we live, work and trade.