Supporting people. As standard.
We put members first
We're right behind our members — every step of the way. We help you resolve problems and find solutions, we advise you to how to operate as safely as possible, and support you so you're always able to stay ahead of changing regulations and mitigate your operating risks.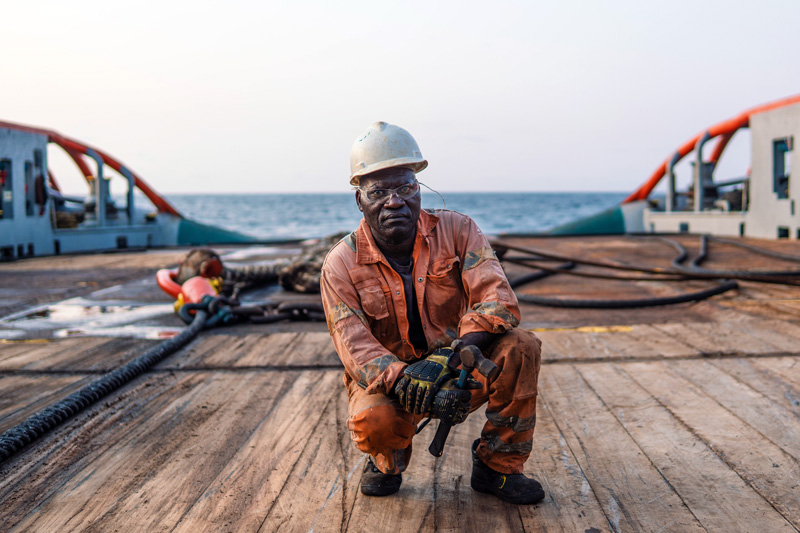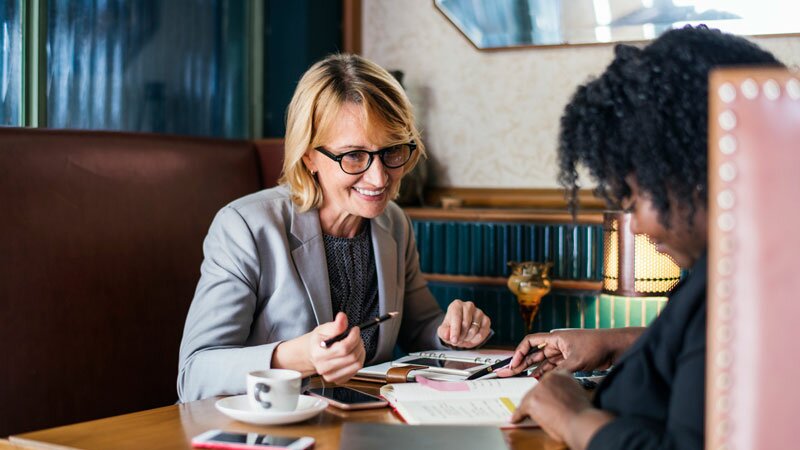 Always flexible
We pride ourselves on our expertise — and that can only come from being people-first at all times. We empower our people to be quick thinking and resourceful, and to approach every matter with creativity and an open mind. We embrace innovation, and we are always seeking new ways to add value.
Always behind you
Our team is multicultural, multi-discipline, and expert — which means we the technical and regional complexities you face. From reducing risks to planning ahead to building relationships, we help you reduce risks and prevent incidents. And we're always learning, improving, and open to hearing your thoughts.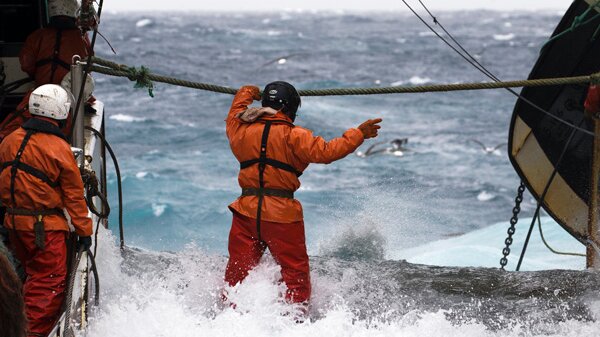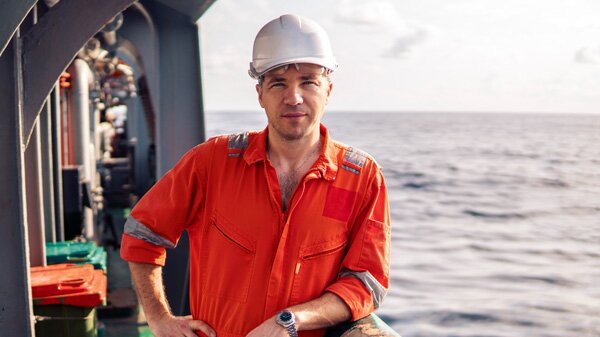 Responsibility as standard
Some things are beyond your control — that's why we care deeply about the health and wellbeing of seafarers, many of whom still endure difficult working conditions. We value fairness, understanding and diligence, and we take seriously our responsibilities to the communities in which we live, work and trade.