The US has imposed a trade embargo against Cuba which prohibits most transactions between US persons/entities and Cuban nationals. Members should note that these sanctions also apply to non-US entities that are owned or controlled by US persons.
The main sanction that has been imposed and that affects the club's membership, is a prohibition on vessels calling at US ports for 180 days after trading to a port in Cuba. Further details are provided in a client alert issued by Freehill Hogan & Mahar LLP, which is available here.
In October 2016, the Cuban Asset Control Regulations (CACR) were amended to create an exception to this '180-day rule' for foreign vessels. Under the terms of the exception, a foreign vessel is exempt from the 180 day rule if it carries to Cuba from a third country, goods that are subject to the US Export Administration Regulations (classified as EAR99).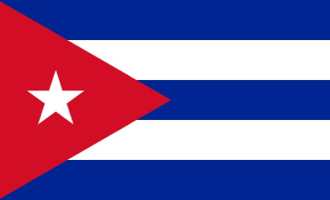 Key contacts