Cargo Incident Notification System (CINS)
A representative of our loss prevention team attends all meetings of the Cargo Incident Notification System (CINS), an organisation established in 2011 to share information on container cargo related incidents.
Information is uploaded into the CINS online database system, which is accessibleby CINS members. These include most leading container shipping lines and the International Group of P&I Clubs.
By having first-hand access to the latest data and trends on container cargo incidents, CINS is able to advise its members promptly on how best to minimise their cargo risks and prevent losses.
What CINS does
CINS aims to highlight risks posed by certain cargoes and/or packing failures to improve safety in the liner shipping industry by:
capturing and analysing information within the CINS database
looking for specific incidents that may require immediate action or assessing incident trends.
Areas of concern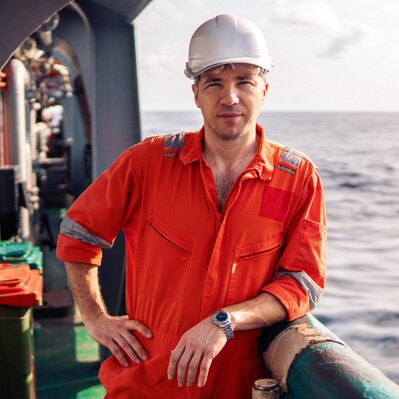 Once areas of concern become apparent, they can be addressed to relevant authorities to formulate appropriate recommendations or advice, such as amendments to the International Maritime Dangerous Goods (IMDG) Code. Recent examples of CINS guidelines on carriage of specific cargoes in containers include seedcake, metal scrap, charcoal and calcium hypochlorite.
For any clear pattern emerging that could require regulatory intervention, the lines will have the hard facts to support their claims and no longer have to rely on anecdotal evidence when presenting their case.