Seafarer wellbeing has been a focal topic for our loss prevention team in recent years, particularly during the Covid-19 pandemic. We continue to raise awareness of the topic, focusing on what more we can do to support our seafarers and foster a safer shipping industry.
While there are many support resources available, seafarers' health is ultimately in their own hands. We should encourage them to remain steadfast and committed to maintaining positive health and wellbeing, and remind them that professional help is always on hand.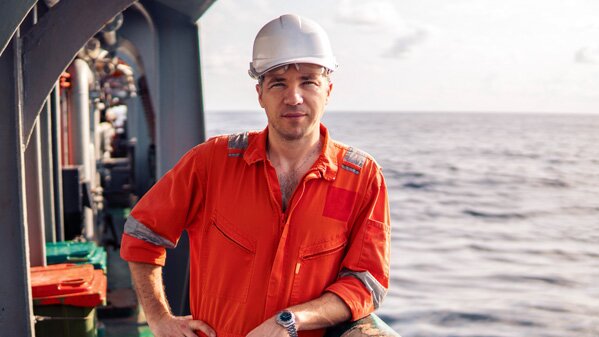 Seafarer wellbeing poster campaign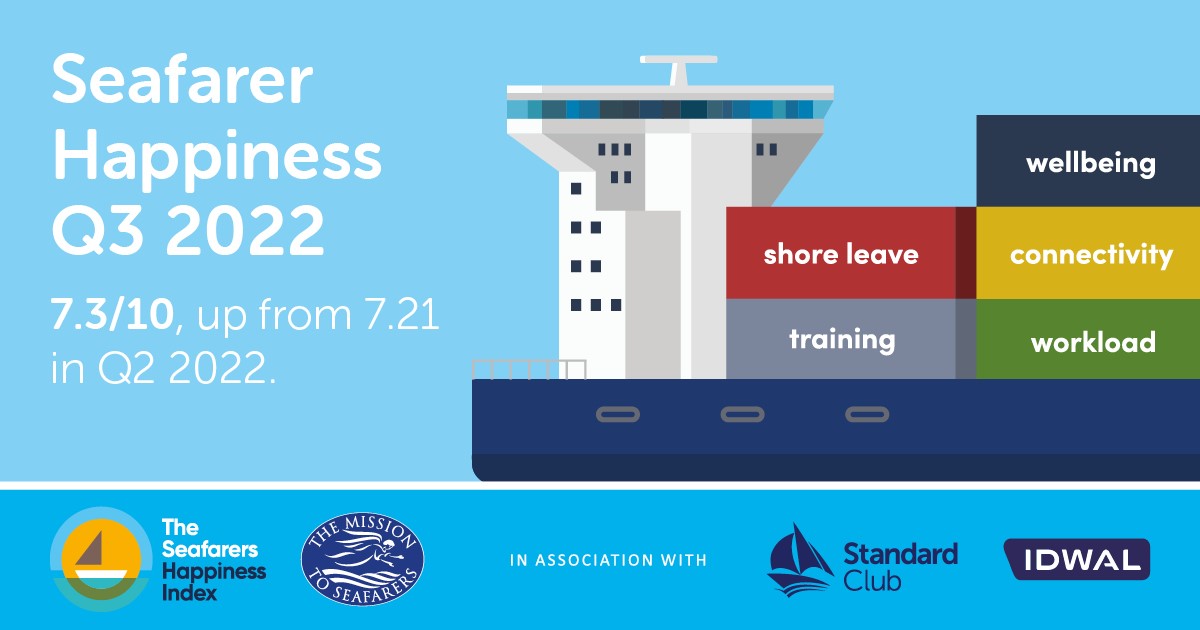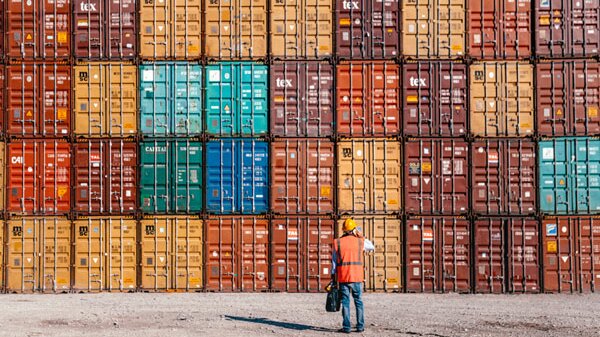 The Neptune Declaration on Seafarer Wellbeing and Crew Change
We are delighted to be a signatory to the Global Maritime Forum's 2021 Neptune Declaration, which focuses on overcoming the current and familiar seafarer crisis, enabling crew changes and repatriation.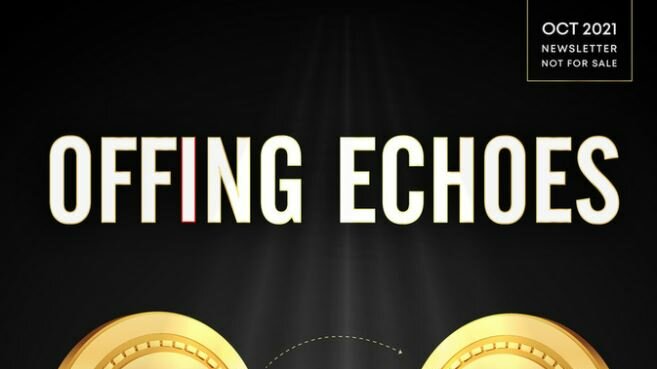 Health Echo section of Offing Echoes magazine
We are pleased to provide an ongoing contribution to the Health and Wellbeing section of Offing Echoes, an India-based magazine aimed at marine cadets. The magazine also regularly features all 4 sets of our seafarer wellbeing posters.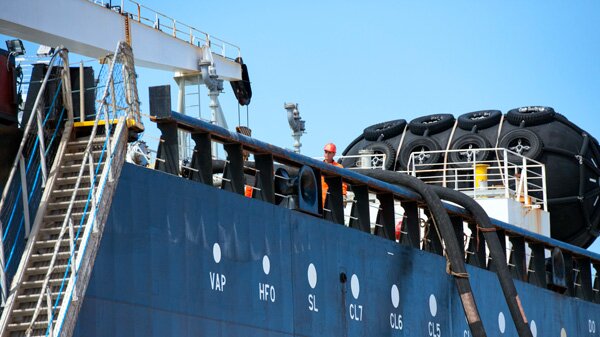 Standard Safety: Seafarer Wellbeing
Published in 2018, this special edition Standard Safety has a mix of articles reflecting the fact that seafarer wellbeing is a holistic concept combining physical, mental and social wellbeing.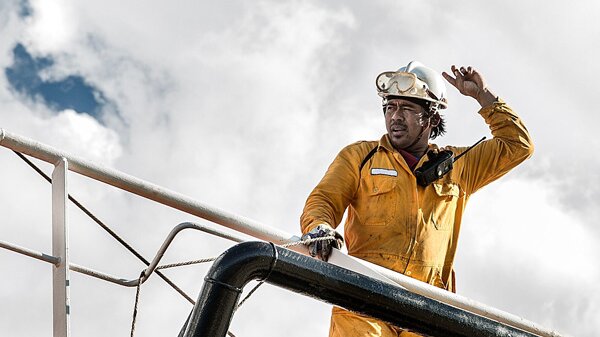 Seafarer wellbeing webinars
We have run several globally attended seafarer wellbeing webinars during the Covid-19 pandemic, with guest appearances from experienced seafarers and international seafarer support organisations. All are free to download from our YouTube channel.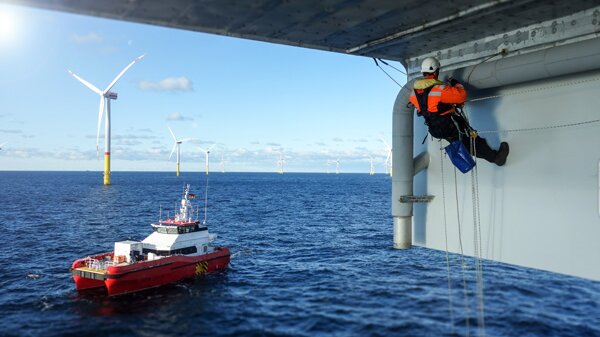 Maritime press articles
We have published numerous seafarer wellbeing articles in international maritime newspapers and magazines. All are availabe in Knowledge & News.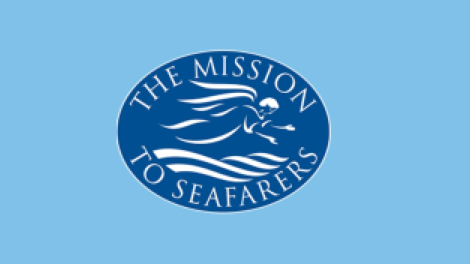 Health and wellbeing sponsor of The Sea newspaper
We are proud to be the Health and Wellbeing sponsor of The Mission to Seafarer's The Sea newspaper. Sign up to the mailing list to make sure your crews receive it.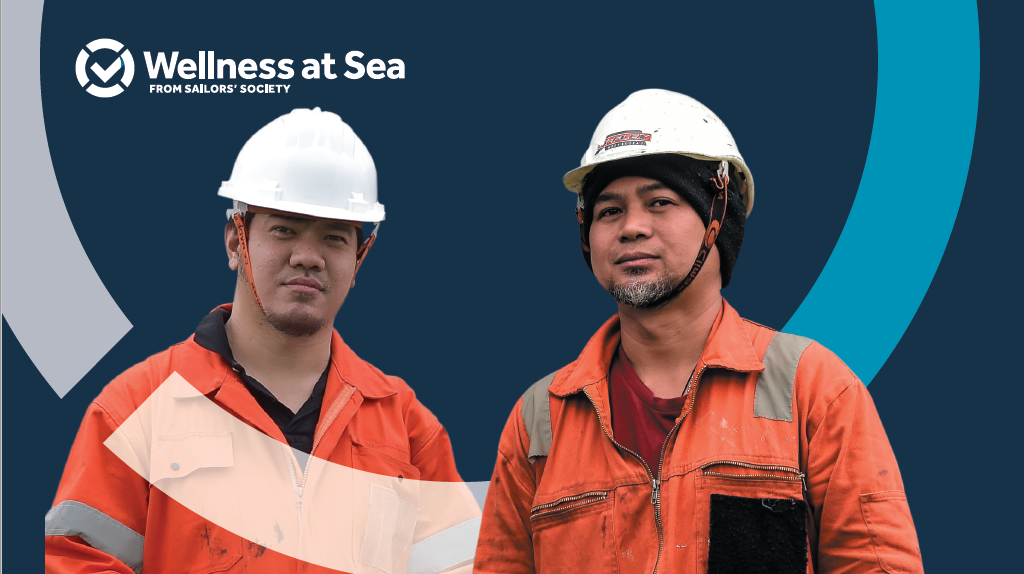 Supporting the Sailors' Society's Wellness at Sea programme
We are proud to be supporting the Sailors' Society's Wellness at Sea programme, an initiative which gives seafarers the tools to manage these issues before they turn into a crisis. Find out more about the programme.