We are the leading provider of P&I cover for the offshore and renewable energy sector. With almost 50 years of experience, our dedicated Offshore & Renewables division provides members and brokers with an end-to-end, integrated service offering expertise and all-round, in-depth support.
Contract review service
Our contract review service provides a valuable and thorough check of the member's individual contracts and operations to assess their liabilities and advise on the implications these have for P&I cover. We will highlight any contractual liabilities that may expose members to uninsured risks, and then offer tailored extensions of cover to provide peace of mind.
Supportive publications
The factsheet shares detail on the division's offering and expertise to members and brokers operating in a broad spectrum of industries in the offshore and renewables sector.
A guide to help members understand the terms and issues highlighted during the contract review.
This guide provides a wealth of general advice for members exploring new opportunities in diverse territories.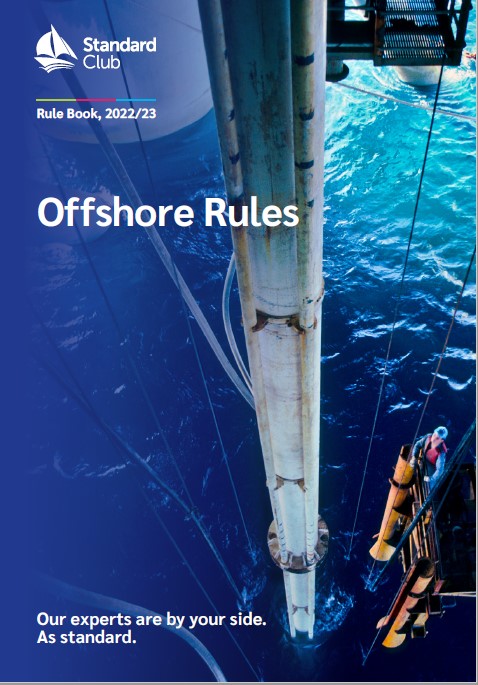 These rules, which are subject to the articles, contain the terms upon which offshore cover is given by the club.
Related content
Key contacts
How do I get a quote?
Contact our underwriting team.