First class service. As standard.
Expert P&I insurance for the marine and energy industries, with a personal approach and a reputation for true commitment.
We take the time to understand the details and focus on making things right. Anything less is below our standard.
Founded in 1884, we are one of the world's leading mutual Protection and Indemnity insurers by tonnage and membership.
We take a personal approach in everything we do. We believe in being effective, not just efficient — working for ideal outcomes, not just following a rigid process.
Our expert, specialist underwriting and loss-prevention helps you manage risk. But we also know that some things are beyond anyone's control, and when incidents occur, our claims handlers deliver outstanding support, whenever and wherever you need it.
Above all we provide reassurance, backed by our financial strength and membership of the International Group of P&I Clubs.
Our regulatory and technical expertise means we're always by your side, whenever you need it.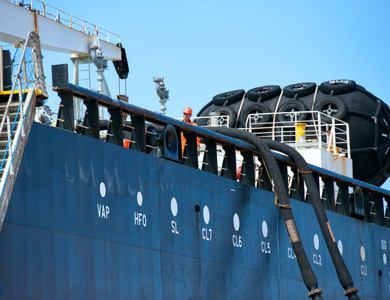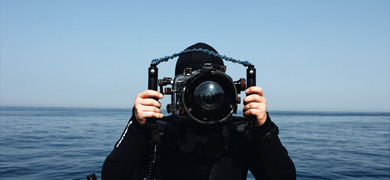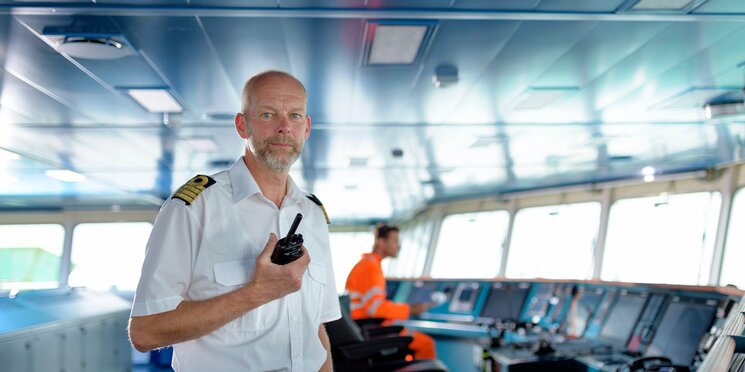 We provide members with the reassurance that our supportive claims handlers will deliver immediate help wherever, whenever. We are always by your side.