P&I Class members can extend their cover for offshore risks and other activities that are excluded under the International Group Pooling Agreement.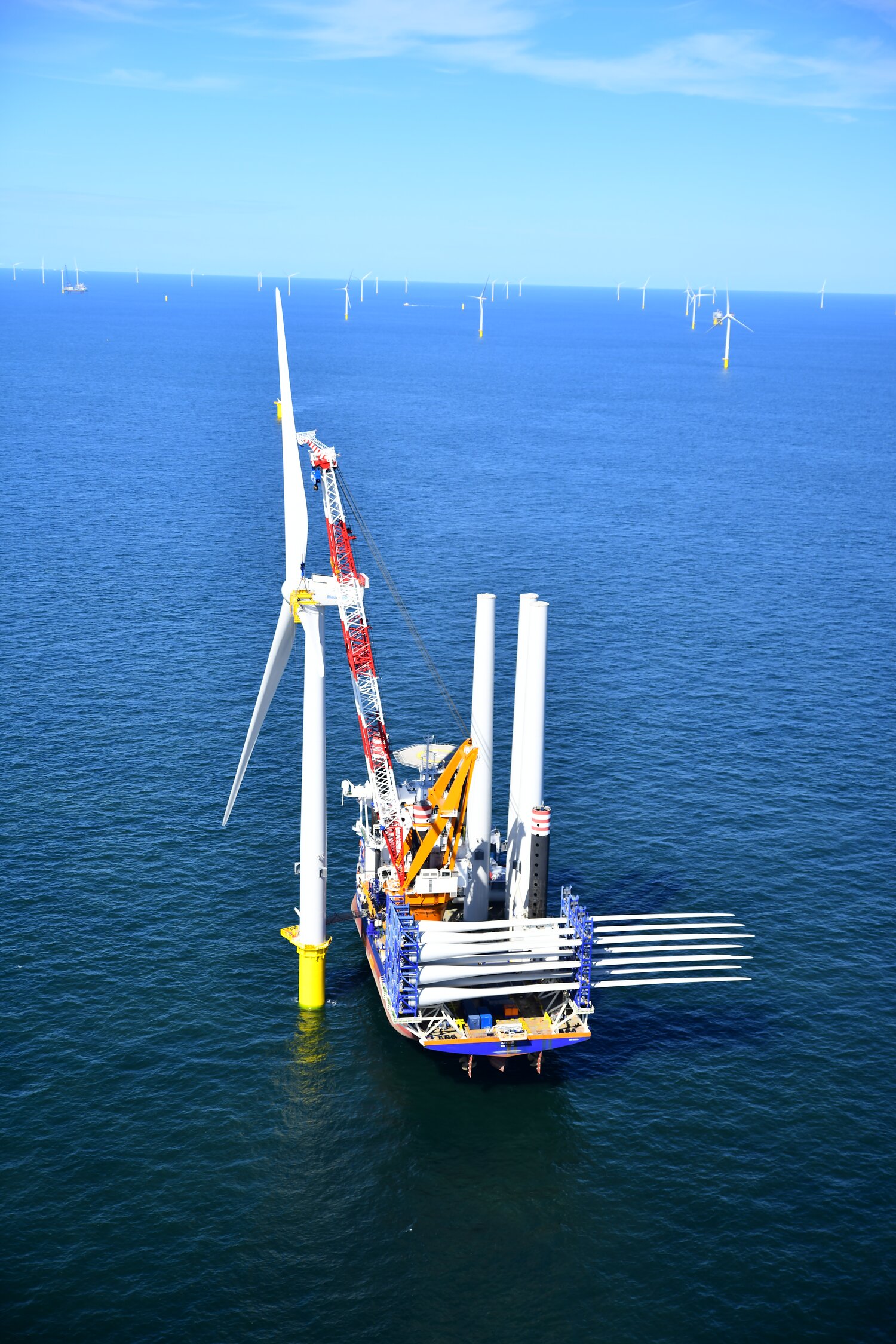 Typical vessels requiring such extensions include;
Anchor-handling tug supply vessels
Platform supply vessels
Cable and pipe laying ships
Windfarm installation and maintenance vessels
Diving support supply vessels and barges
Dredgers
Geographical survey ships
Heavy lift ships
Offshore construction vessels
Power generation vessels
Floating Storage Regassification Units (FSRUs)
It is a flexible cover which can be tailored as required dependent on contract, scope of work and the individual projects being undertaken.
Specialist operations: P&I liabilities arising during the course of performing specialist operations, such as dredging, cable and pipe laying, construction, installation and maintenance, which arise from the specialist nature of these operations. Excludes liabilities for failure to perform, fitness for purpose, quality of the work or loss/damage to the contract work.
Underwater vehicles: P&I liabilities arising out of the operation of underwater vehicles, including remotely operated vehicles, submarines, mini-submarines, sea ploughs, scarabs and diving bells. Excludes loss or damage to these vehicles.
Divers: P&I liabilities arising out of the activities of professional or commercial divers where the member is responsible for such activities. Excludes contractual liability for death, illness or injury of the divers.
Property on board: P&I liabilities assumed under contract in respect of loss or damage to property (other than cargo, stores or fuel) on board the entered vessel or being used from the vessel.
Contractual liabilities: P&I liabilities assumed under contract that are more onerous than liabilities at law or are excluded under the terms of the International Group Pooling Agreement.
Related content
How do I get a quote?
Contact our Offshore underwriting team.