Our loss prevention team takes a thorough approach to ensuring the quality of our tonnage and supporting members to maintain that quality. We do this through a comprehensive risk assessment programme involving: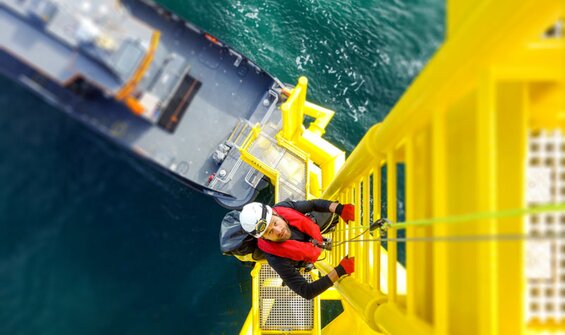 We ensure the quality of our entered tonnage and help members maintain that quality through regular ship risk reviews. Learn about our survey policy here.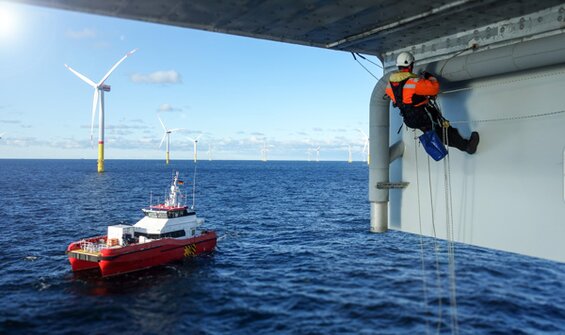 Our unique member risk reviews cover management, staff recruitment and training, safety operations, ISM, technical management and cargo operations.