Speaking: 21st International P&I Conference
Events & Training 17 January 2022
---
The theme of the conference this year is 'Reckoning with reality: What do the challenges which have recently been emerging within the P&I landscape mean for the clubs, and how should the clubs confront them?'.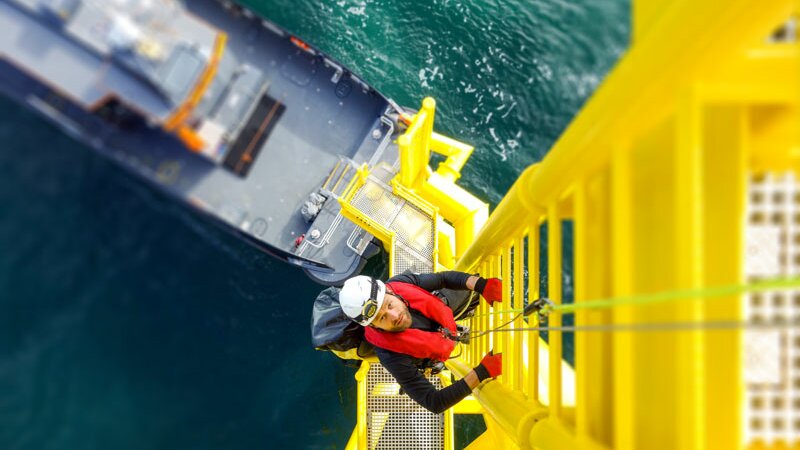 Philip Stephenson, Regional Claims Director at Standard Club will be contributing to discussions focusing on alternative fuels, as part of the topic no.4 panel. This event will be held virtually.
Agenda
14:00 Opening Address
Ms. Irene S. Daifas, CEO of Stavros Daifas Maritime Co. SA. - President of the BoD of the PMC
Ms. Maria S. Prevezanou, Director of Evmar Marine Services Ltd. - Treasurer of the BoD of the PMC/Organiser of the Conference
14:10 Introduction by the Chairman of the meeting
Mr. Lou Kollakis, Honorary Chairman of Chartworld Shipping Corp.
14:15 Topic No.1: Is the sustainability of the P&I mutual system at risk? Is the ever increasing aggregate volume of pool claims taking a toll on the system?
Mr. Lou Kollakis, Honorary Chairman, Chartworld Shipping Corp.
Mr. Tom Bowsher, Group CEO, West of England Insurance Services SA
Mr. Joe Hughes, CEO, The American Club
Mr. Stephen Martin, Executive Chairman, Steamship Insurance Management Services Ltd
Mr. Ed Davies, CFO, The North of England P&I Association Limited
15: 00 Topic No.2: Why has P&I premium pricing been in significant decline over the last decade and where might it be expected to go over the next five years?
Mr. George D. Gourdomichalis, Managing Director, Phoenix Shipping & Trading S.A
Mr. Andrew J. Taylor, CEO, Thomas Miller P&I Ltd ( UK Club)
Mr. Kjell-Ake Augustsson, Senior Vice President, Head of Skuld Piraeus, Skuld
Mr. Ludvig Nyhlen, Area Manager Team Piraeus, The Swedish Club
Mr. Dimitris Batalis, General Manager – Greece, The Shipowners Club (SOP)
15: 45 Topic No.3: Do the operators of vessels which bring disproportionate exposures both to individual clubs and to the larger mutuality of the International Group as a whole make a fair contribution to the cost of those exposures?
Mr. Dinos Caroussis, Director, Chios Navigation ( Hellas ) Ltd.
Mr. Paul Jennings, Chairman of the International Group of P&I Clubs and CEO of North of England P&I Association Limited
Mr. Bjørnar Andresen, CUO, Gard As
Mr. Steve Roberts, Director, The London P&I Club
16:20 Topic No.4: Decarbonisation and Alternative Fuels are today's need and tomorrow's reality. What claims will likely be raised in this connection and will P&I Clubs stand by their members on these?
Mr. Vasilis Bacolitsas, Director, Sea Pioneer Shipping Corporation
Mr. Philip Stephenson, Regional Claims Director, Standard Club
Mr Konstantinos Samaritis, Divisional Director, Britannia Steam Ship Insurance
16:45 Closing remarks by the Chairman Mr. Lou Kollakis