Addressing the maritime challenges of today and tomorrow, together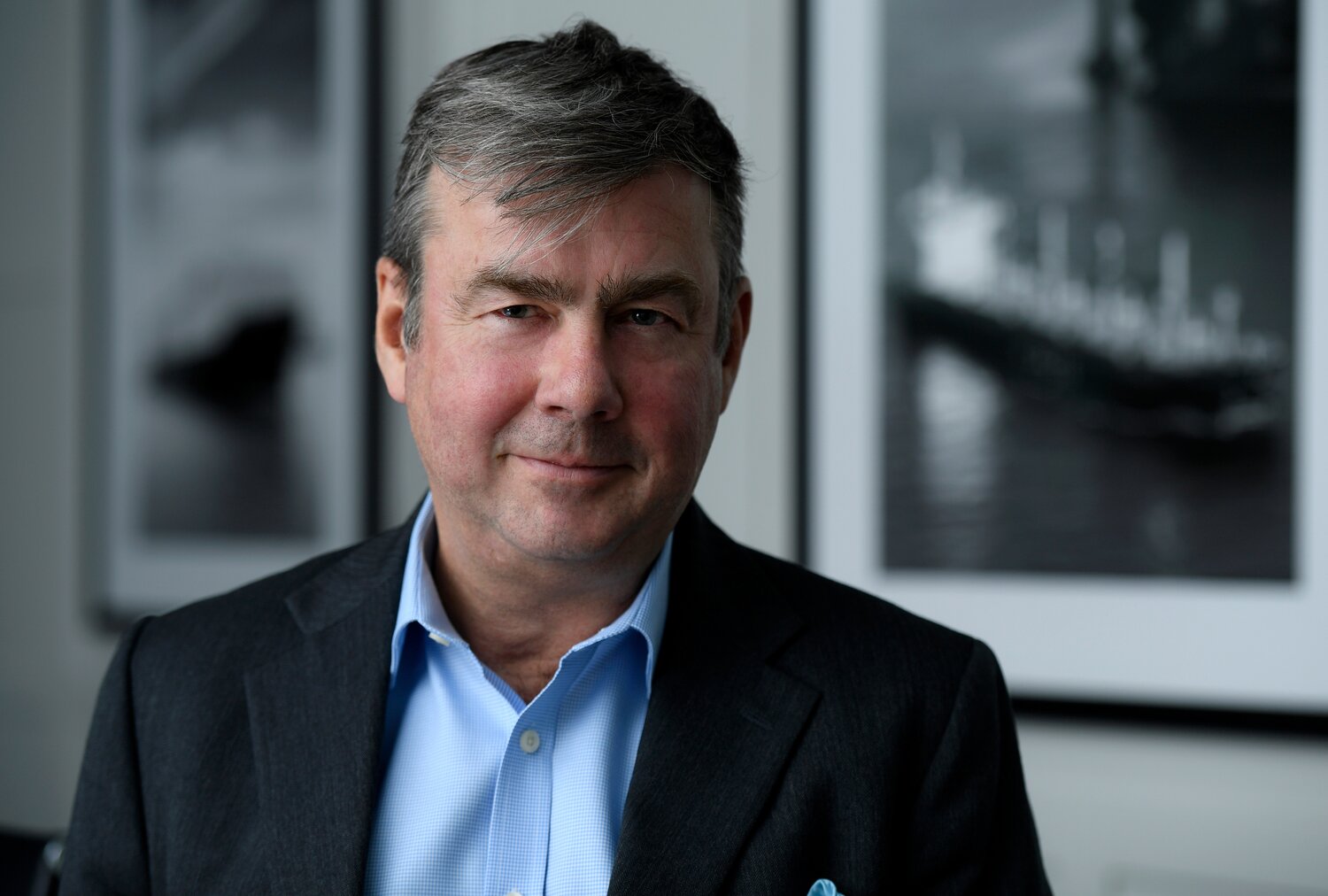 Discussions between Standard Club and North started in the summer of 2021. Following an intensive period of due diligence by a small subset of directors of the Boards of both clubs, their senior management teams and their respective professional advisers (encompassing financial, tax, actuarial and legal), the Boards of both clubs approved the proposed merger on 11 March 2022. This decision was later communicated to the membership. The clubs then entered into a framework agreement, setting out the various conditions that must be satisfied for the proposed merger to complete. This includes obtaining the approval of the members of each club and regulatory and merger control approvals.
Standard Club and North's businesses have a strong strategic fit, and directors believe the merger will create one of the largest specialist mutual marine insurance companies. NorthStandard will have greater financial and operational resilience, offering true global reach and diversified products, creating unparalleled career opportunities for staff and providing a powerful industry voice for shipowners. If the proposed merger proceeds, the new club will be a mutual marine insurance company committed to the highest levels of member service. We are confident that Standard Club's guiding principles of mutuality, encompassing service, security and strength are consistent with the North's values and will continue to apply to NorthStandard.
The merger of two strong clubs, successful in their own right, will not be without challenges. However, if approved, we are committed to ensuring that the great service and support you continue to enjoy today will be maintained during the coming months and upon completion, including the incredible benefits derived from being part of the International Group of P&I clubs (IG).
We have issued a detailed Member Briefing Pack, available below, that provides a high-level overview of what Standard Club's Board of Directors consider the key reasons driving their decision to vote in favour of the merger.