This year the ISWAN 2022 Seminar will focus on 'the importance of social interaction for seafarers' wellbeing'.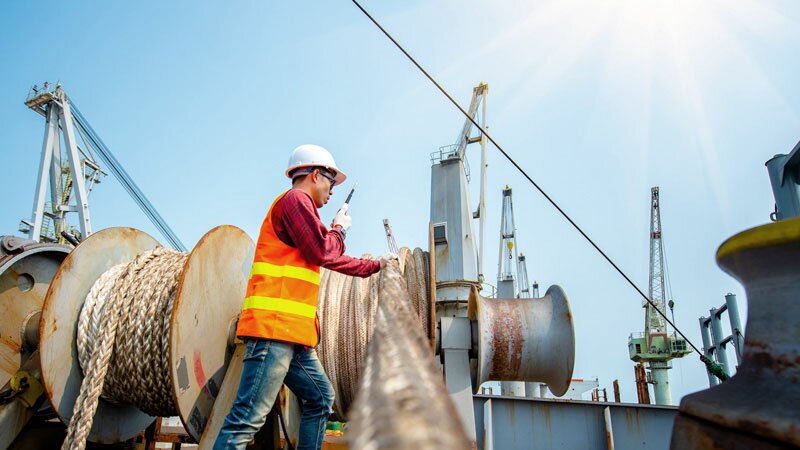 Standard Club is proud to be a silver sponsor for this year's ISWAN 2022 Seminar.
Delegates from shipping companies, welfare organisations, unions and other maritime industry stakeholders will attend the seminar to discuss the issues which seafarers face.
类别: Loss Prevention