BIMCO publishes EEXI Transition Clause for Time Charter parties 2021
News & Insights 13 December 2021
---
Members are reminded that the requirements for Energy Efficiency Existing Ship Index (EEXI) certification come into effect on 1 January 2023 (as part of the amendments to Marpol Annex VI due to enter into force on 1 November 2022).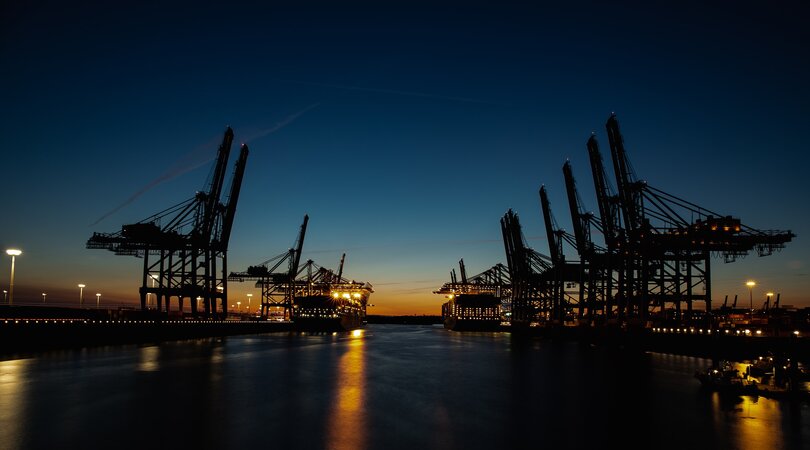 The new regulations will require applicable ships to have their attained EEXI calculated and verified against the required EEXI for the ship. Parties to existing or new charterparties which extend into 2023 will have to cooperate with a view to achieving compliance.
On 7 December 2021 BIMCO published the EEXI transition clause for time charterparties. BIMCO advises that the clause addresses compliance with the EEXI and allocates responsibility and costs for implementing EPL and SHAPOLI modifications under a time charter party. Members may find copy of the suggested clause linked below, and BIMCO's explanatory notes here. Members can also find further information on the Club's Alternative Fuels page.