Welcome to the Standard Club
Our mission is pretty simple, but it's ambitious: we want to deliver exceptional service and support to members, while being recognised as the protection and indemnity club of choice. We know that the culture here is what makes us different – why not join us to learn, grow and shape your career in a way that works for you.
First class service. As standard.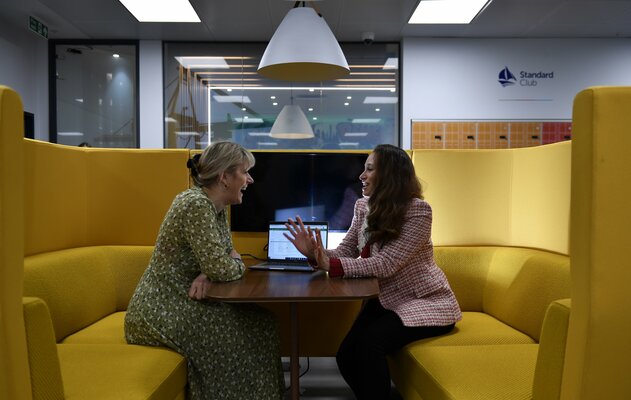 Who we are
At the Standard Club, we offer expert P&I insurance for the marine and energy industries. With over 130 years of experience, we offer a personal approach for our members and boast a reputation for excellent service. As a member of the IG, we are able to share our knowledge and expertise across the 13 Clubs.
We are based globally, with eight offices in major shipping hubs.
Find out more about our club here.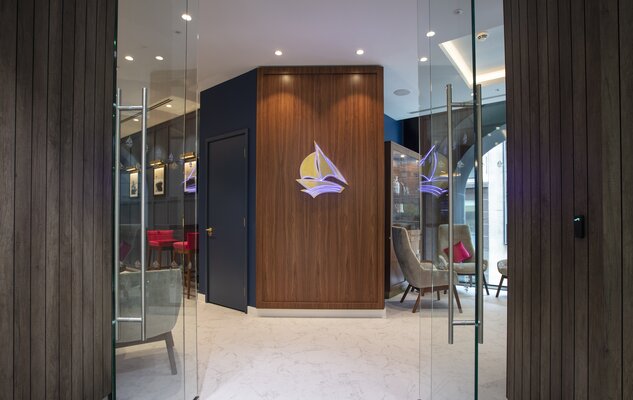 Our values
At the Standard Club, our ethos revolves around support and our company culture. We genuinely care about each of our values, the company and the people we work with. Our Values reflect who we are, what we stand for and how we behave.
Our Employee Resource Groups (ERGs) are guardians of our values and are empowered to constantly evolve our culture around Inclusion, Wellbeing and CSR.
Find out more about our values here.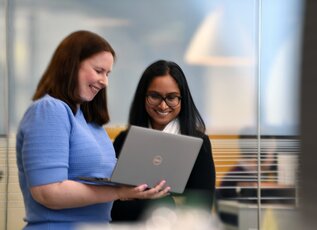 Working at the club
Our teams are built up of some of the best in the industry and our people-focused culture will allow you to thrive. You will be empowered in your new role, with the ability to get involved in a breadth of work and have access to great learning opportunities.
We offer a competitive salary and benefits package (including health insurance and above industry average pension).
View our current vacancies here.
Watch a day in the life of our colleagues